All the pieces fall into place with DigiPRO
Be unique and make sure your Brand stands out from the crowd.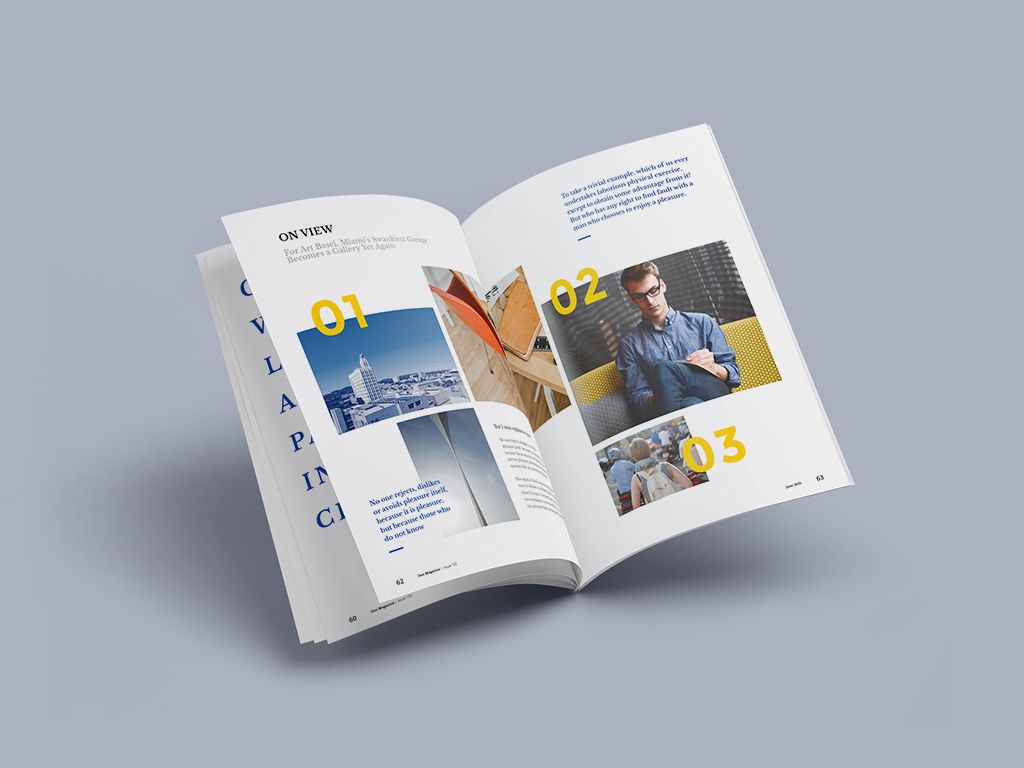 Awesome Web Designs
It's a pleasure to watch
Mobile Websites And Apps
Today we are living in the Mobile Age with more than 70 percent population are using smartphones to browse internet.
OUR RECENT
INFOGRAPHICS DESIGN
OUR CREATIVE
WEBSITE DESIGN
Our Services
Brand Creations
Logos, Icons, Brochures, Brand Stationary, Letterheads, PPT templates, and 100+ brand creatives.
Online Presence
Websites, Blogs, Forums, Social Media Accounts, Business Citations, Local Listings, Industrial Portals.
Content Creation
Brand Videos, Podcasts, Infographics, Posters, Article writing, Blogs, Technical writing, User Manuals, Books
Corporate CRM
Customer Support, Customer Relations, Network Marketing, Automation with CRM like Hubspot, Salesforce, Zoho, Freshdesk, etc.
Sales & Marketing
Sales through Amazon, Flipkart, Shopify. Search Engine Marketing, Google Ads, Sales campaigns on Facebook, Instagram, Linkedin, Twitter, etc.
Online Reputation
Google Reviews, Social Media Followers, Likes, Youtube Subscribers, Reviews and Ratings on Amazon, Flipkart, Zomato, Swiggy, etc.
Innovative solutions for unique brands
"Content Marketing is a Commitment, not a Campaign"
Digipro help clients Increase their Brand Value and Sales Revenue. Our clients can quickly grow their business with our experience and expertise. In addition to corporate clients, we have been helping other digital marketing agencies in creative services and online reputation services. We provide all types of digital content services required at various stages of business operations. Today we are living in a mobile digital world with more than 80 percent population browsing internet for their day to day activities. By 2025, WTO estimated 85% of revenues for all businesses will be through Digital Marketing. Take your actions before somebody occupies the market.